On this page you will find an overview of all offers for support in your studies. Links to the corresponding subsequent pages can be found below. The calendar of all ISS info events can be found at the very bottom.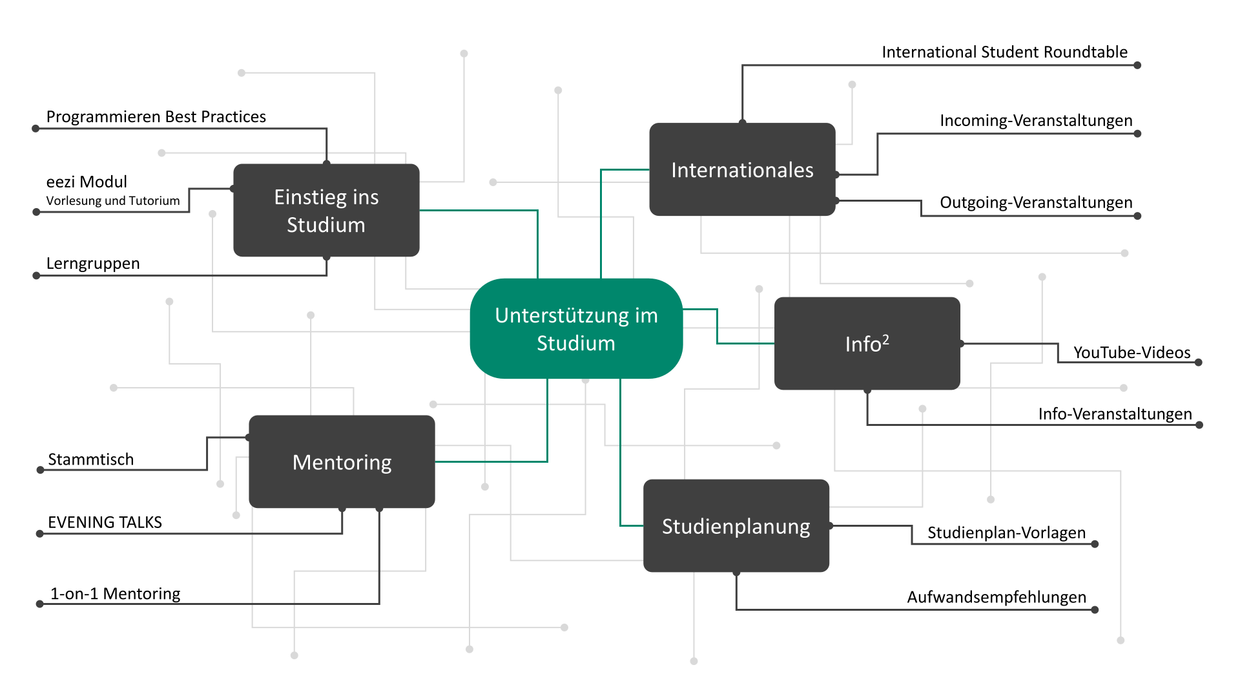 At the beginning or during the course of your studies, the many challenges can be quite overwhelming. To ensure that you don't lose sight of the shore in the shallows of your studies, we offer support services for numerous aspects of student life here. The following links will take you to the various topics for which more specific information is provided there, and the various information series, with more detailed explanations and corresponding references to recordings. In the calendar of events below you will find all the upcoming dates of these information series. If you missed an interesting event you can also find a link to the recordings on the bottom of the page.


Entry into Studies
Support on all topics related to your start of studies.
link
Study Planning
Tips for planning your studies successfully.
link
Mentoring
Offers for social integration at KIT.
link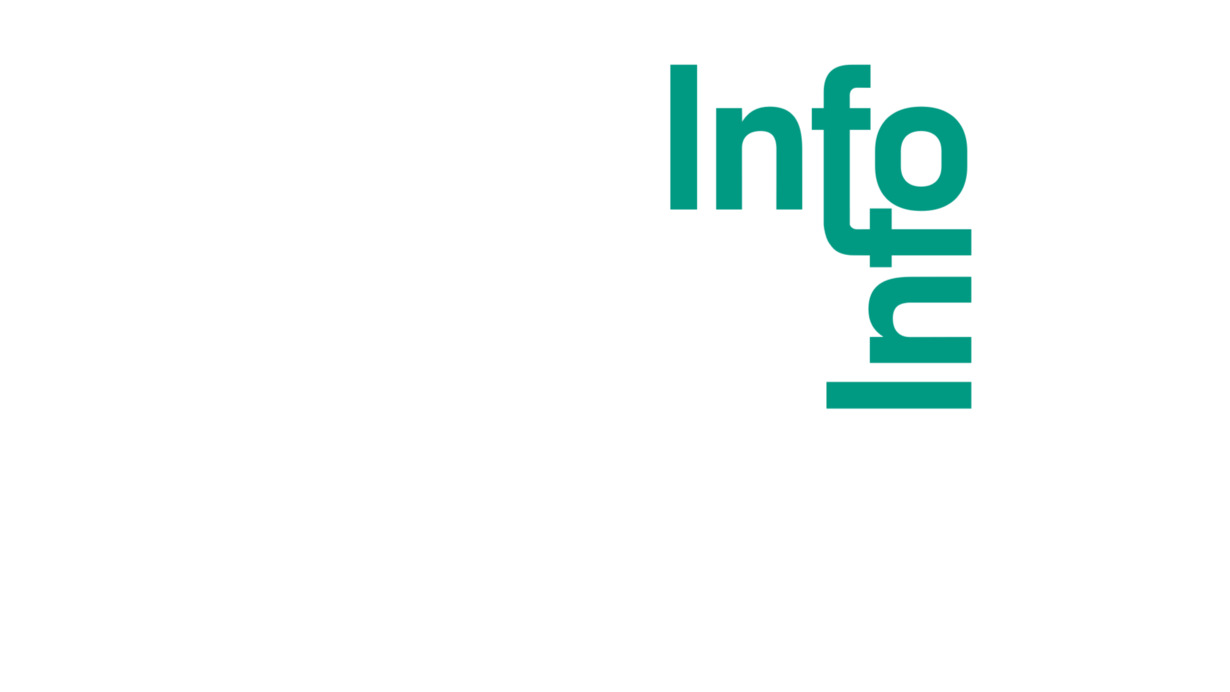 Info2
Info events & videos on study organization and effective learning methods.
link
International
Information for international students at KIT as well as KIT students who want to study abroad.
link
Information Events of the ISS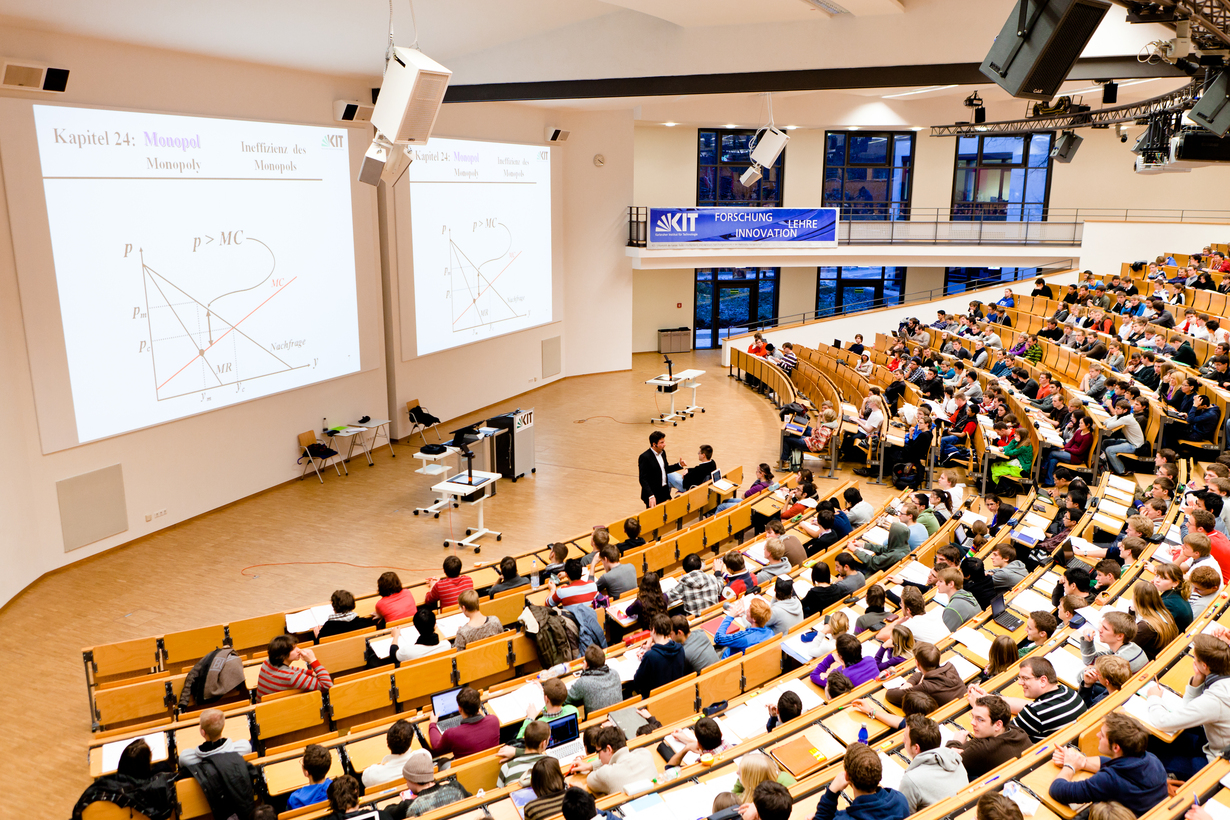 Recordings
Did you miss an interesting event? In our YouTube playlist you will find the recordings of most events.
YouTube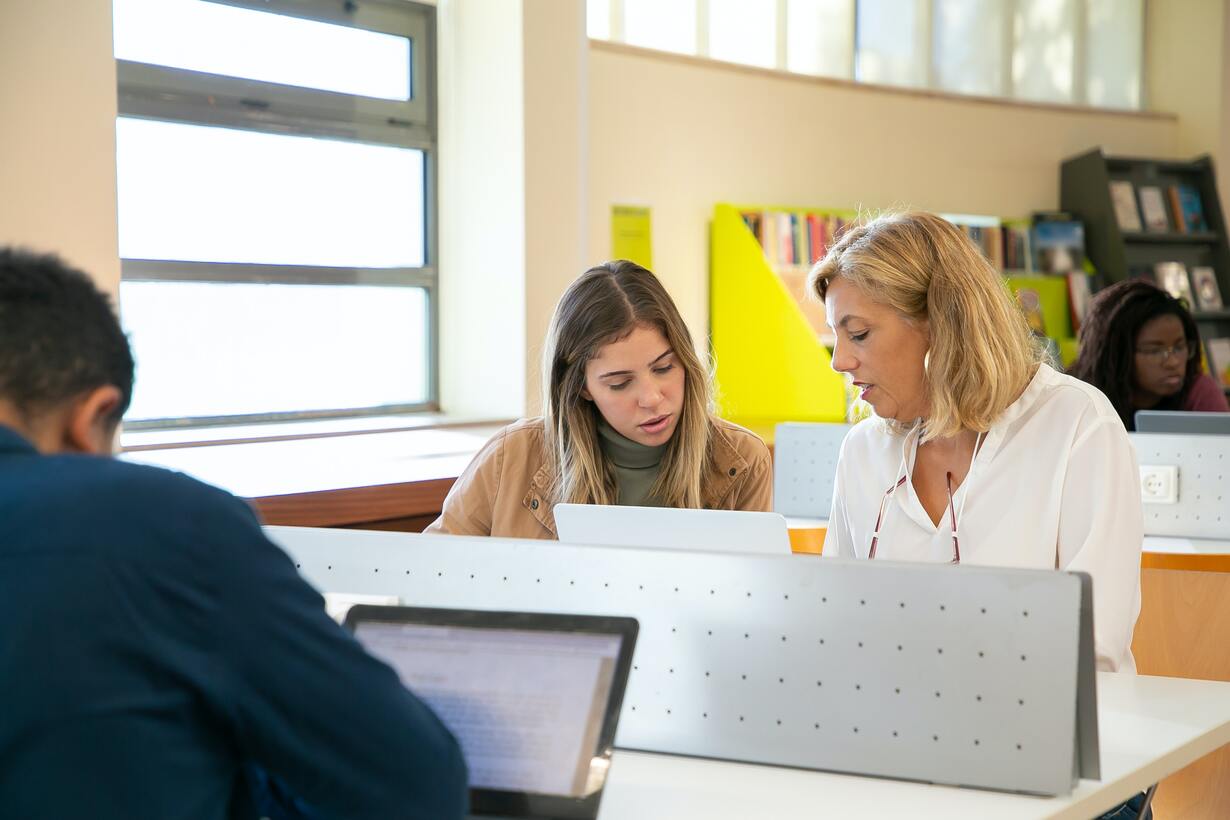 Advising and Resources
Detailed resources on counseling services and numerous points of contact.
link