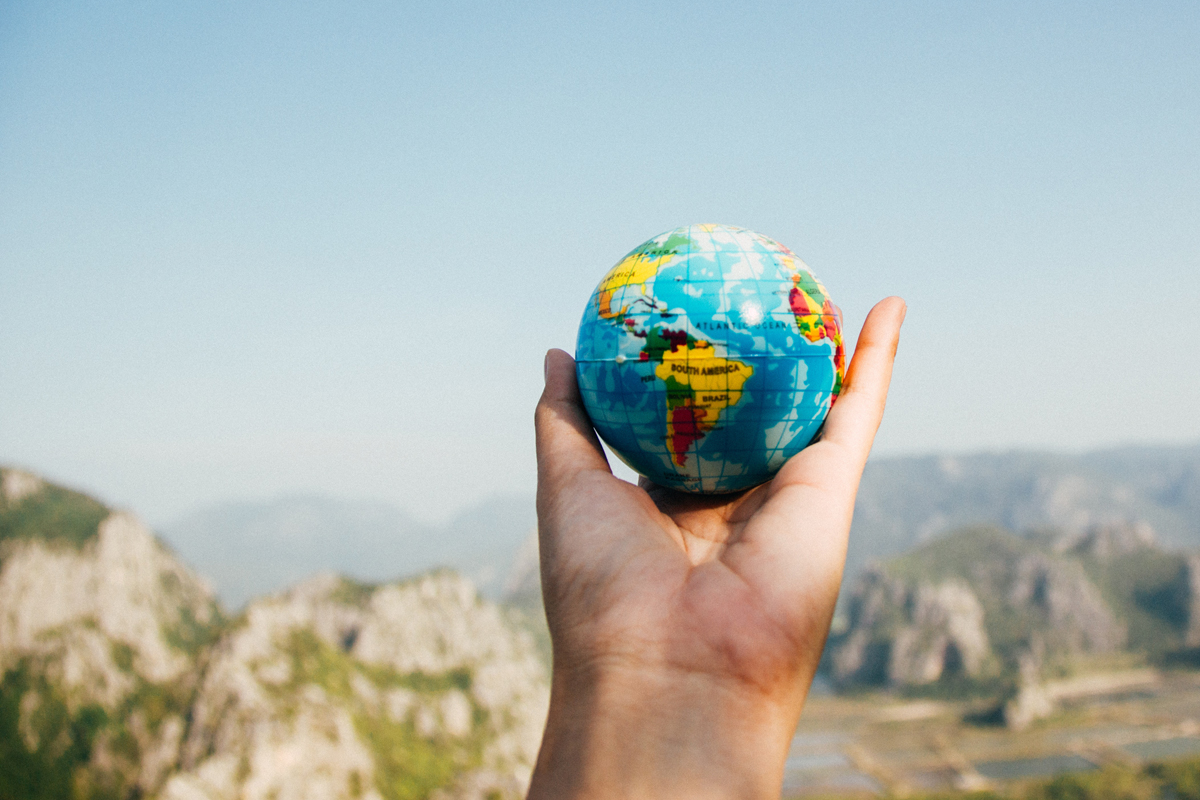 Programming for all!
How computer systems learn to follow our word. A report by ARD alpha about the work of Dr. Sebastian Weigelt at KIT. [02.12.2022]

more
"In the beginning there was the machine"
clicKIT talks to Prof. Peter Lockemann, one of the founders of our Faculty of Computer Science, about the time of a then nameless science [30.11.2022].
more
Increase data security with new encryption solutions
Researchers from KASTEL and the CISPA Helmholtz Center for Information Security have delivered results of their "Encrypted Computing" feasibility study to the Agency for Cybersecurity Innovation. [24.11.2022]
more
Decommissioning of nuclear facilities
KIT Researchers Develop Systems for Working in Contaminated Environments [11/23/2022].
more
Veranstaltungen