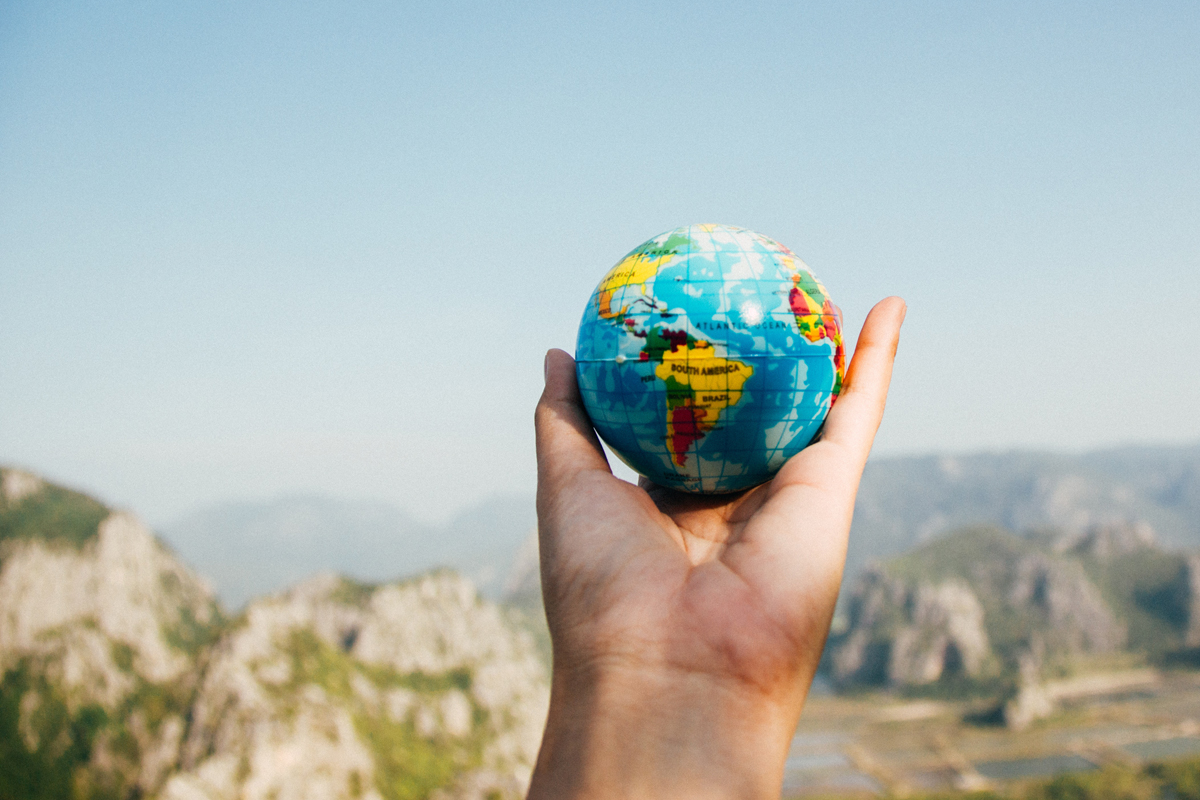 Corona variants: Tackle the bioinformatics bottleneck!
In a commentary in "Nature", Prof. Stamatakis explains what we can and what we can not infer about the mutation processes of SARS CoV 2 using computational tools.. [03.03.2021]
more
KIT Strengthens IT Security Research
10 Years in the Service of Cybersecurity: KASTEL Continues its Successful Research in KIT's New Institute for Information Security and Reliability. [24.02.2021]

more
Dissertation Award for Dennis Gnad
EDAA's Outstanding Dissertation Award for PhD in Computer Engineering [22/02/2021].
more
Innovation Award for Karlsruhe Medical Robotics
In the "KIRuRC" project, autonomous robots will take over surgical tasks [10/02/2021].
more
Veranstaltungen